New Work at the Beach House Gallery in Westerly, RI!
Mar 18, 2017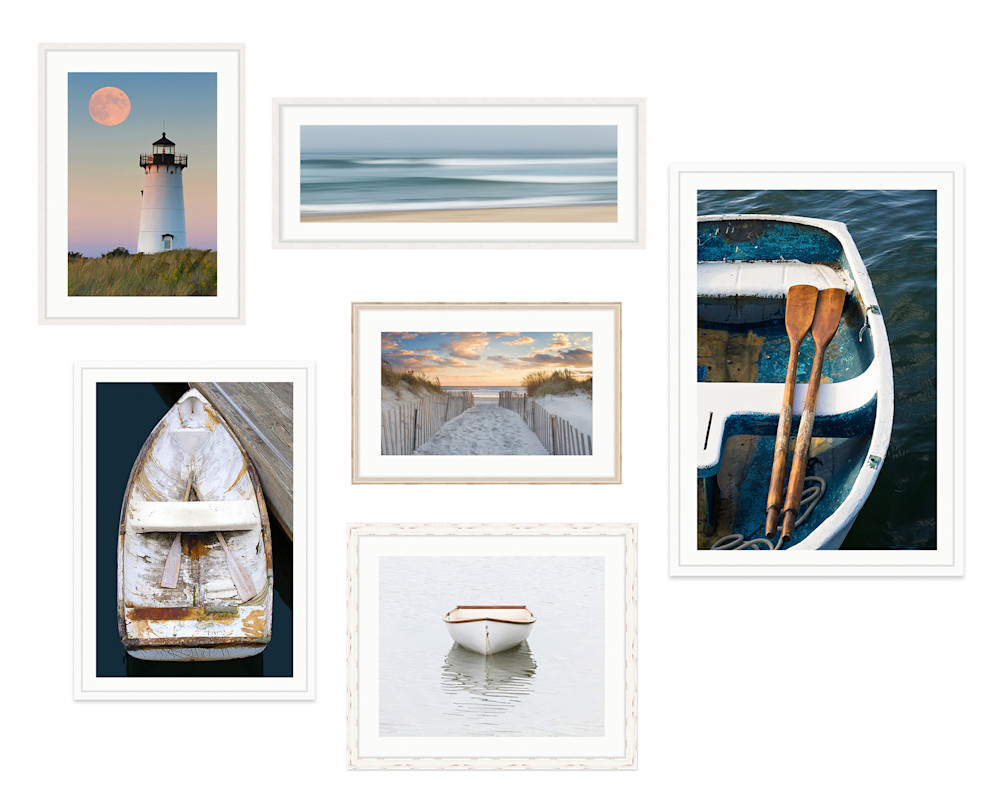 (Images shown, clockwise from left: "Moon over Martha's Vineyard," "Fog Waves," "Room for Two," "Pamet Harbor Skiff," "Bar Harbor Skiff I," and "Second Beach Sunset.")

I'm psyched to announce that my work will now be represented by The Beach House Gallery in historic downtown Westerly, Rhode Island! The Beach House is a wonderful gallery full of unique, handcrafted art and decor made by local artists and artisans. I have a bunch of framed prints on display (including the ones shown above) as well as a large selection of matted prints available for purchase. The historic district in seaside Westerly is a great place for an afternoon stroll, there are many unique shops to explore and some fantastic restaurants for when you get hungry from all that shopping :) Stop by the gallery if you're in the area!