Welcome to a "World of Color"
May 16, 2017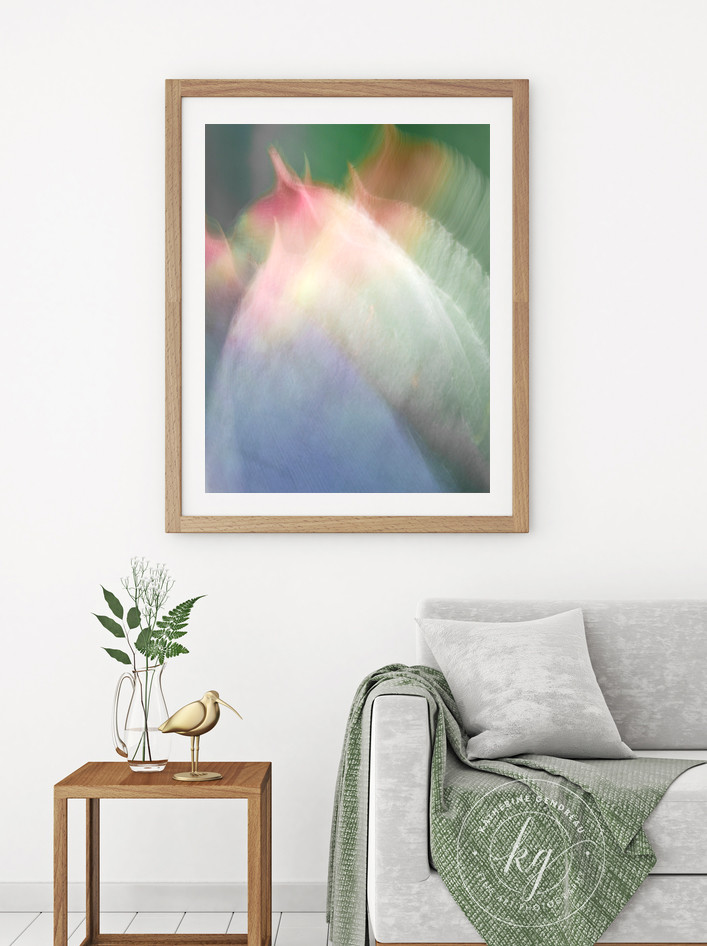 "World of Color #1," 2017. Prints available on paper, metal, canvas, or acrylic here.
Here in Rhode Island, the first two weeks in May are a magical time. After slogging through the grey, rainy days of March and April, the world around us suddenly erupts into a colorful wonderland. You literally watch the world change before your eyes. Don't get me wrong, I love living in New England and I love the seasons, but March and April totally bum me out, so when we hit those special first two weeks of May, my quality of life and mood improve significantly. It's like a scene from the 1998 movie "Pleasantville" (if you've seen it) (if you haven't, I highly reccommend it), where the black-and-white world in which the characters have been existing suddenly changes into vibrant technicolor, and everyone goes nuts.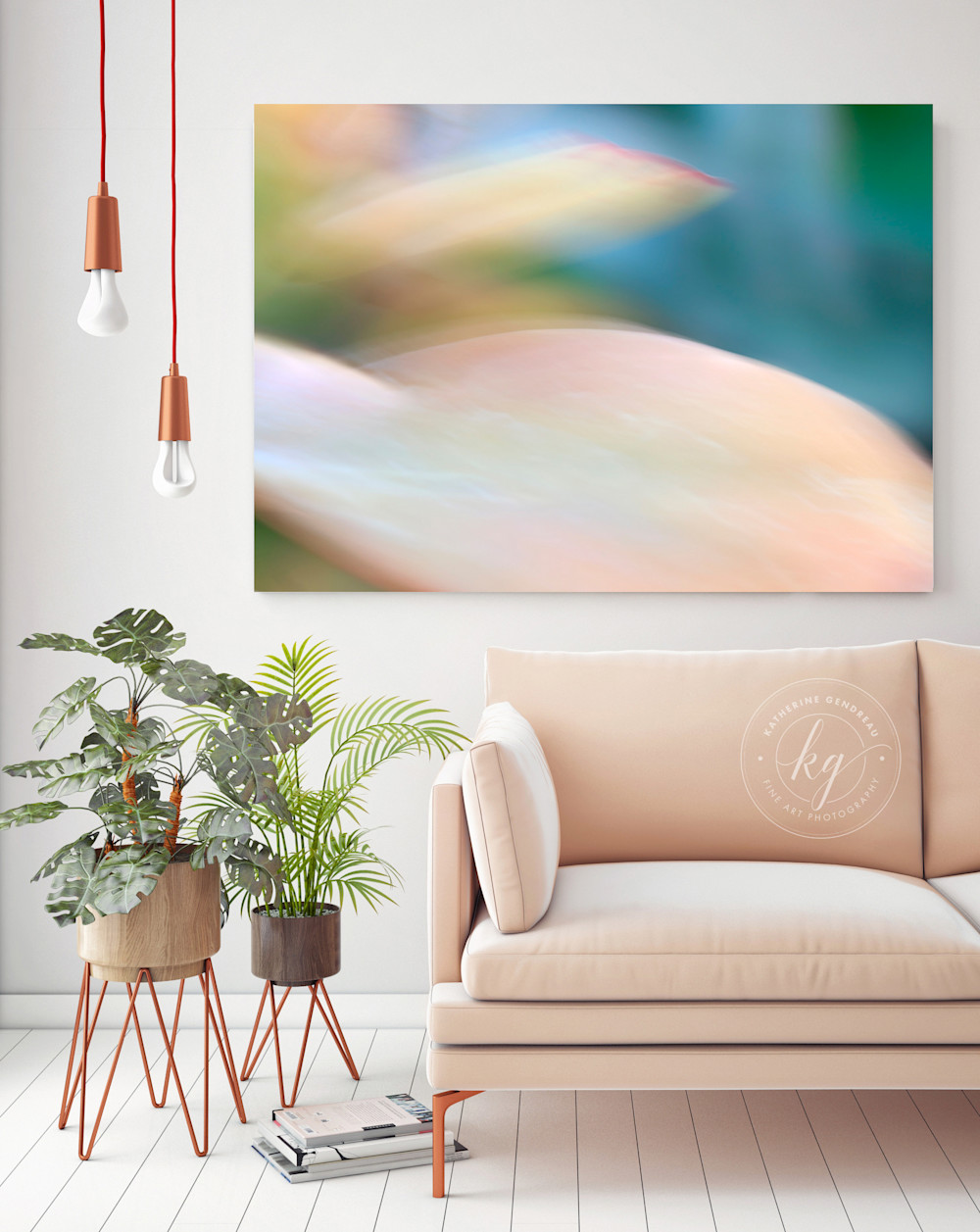 "World of Color #4," 2017. Prints available on paper, canvas, metal, or acrylic here.
I aimed to capture the spirit of this wonderful season (and my own experience of going from "March bummed out" to "May pumped") through a new collection of images that I've titled World of Color. These abstract botanical photographs were captured with a macro lens and a slow shutter speed, but the focus was not so much on the minute details of the plants themselves, but the colors of the plants. I wanted these images to be a celebration of spring, a way of heralding the months to come filled with warmth and colors that change as the seasons change from spring to summer to fall. I aim to continue this series periodically within each season, but the spring collection will undoubtedly be the most vibrant.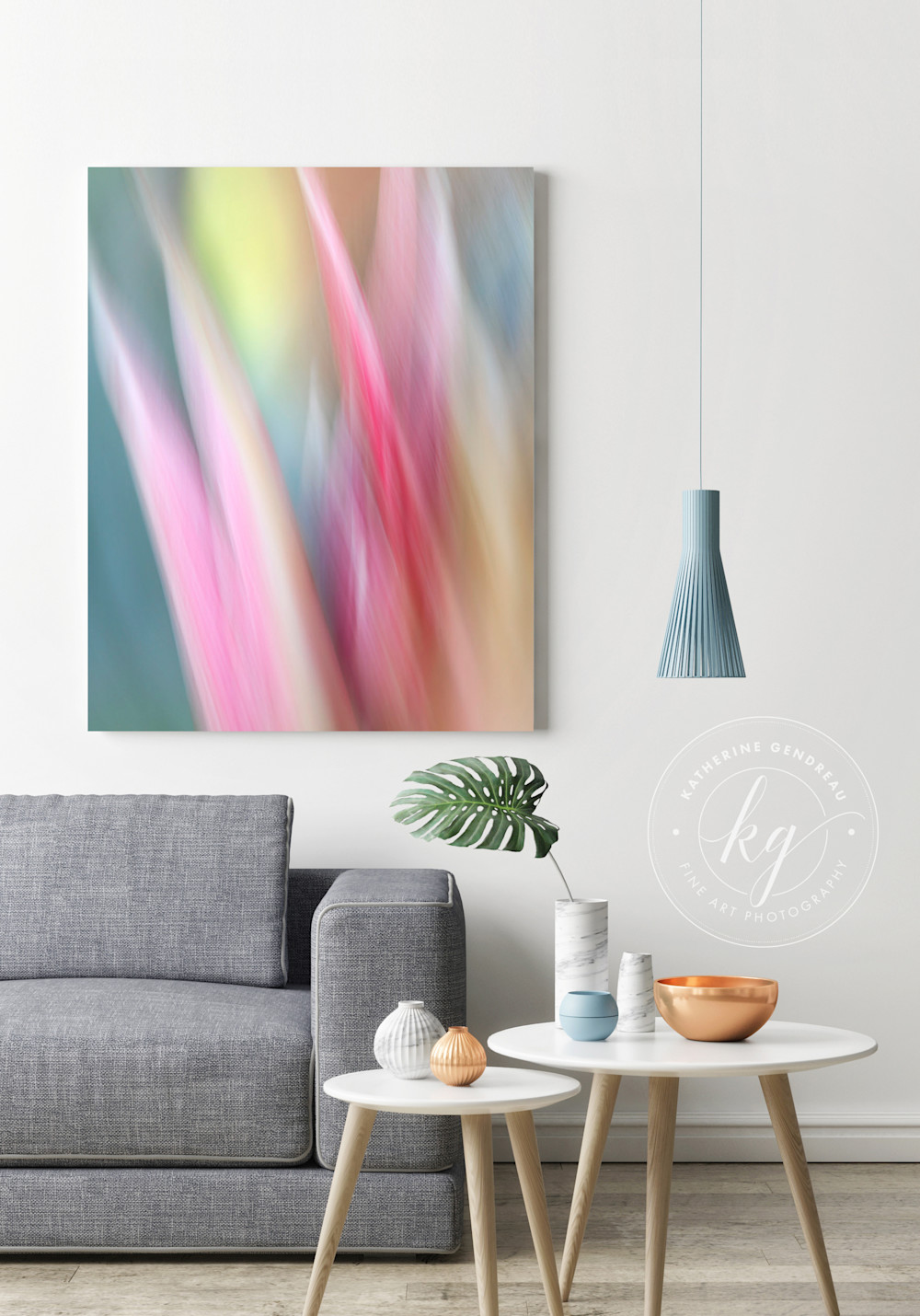 "World of Color #2," 2017. Prints available on paper, canvas, metal, or acrylic here.
The long exposure style of photographing each image lent a unique quality to every single photo, and it was hard to cull the collection down to just 28 photographs. You can see the whole collection here. These images were shot with a 50 megapixel, Canon 5DSR and Canon 100mm f/2.8L Macro lens, and can be printed up to very large sizes. The collection as a whole is very cohesive, and photos can be paired together to create wonderful gallery walls (which personally, is my plan for one wall in our dining room.) I hope you enjoy these photos as much as I enjoyed creating them, and happy spring to you!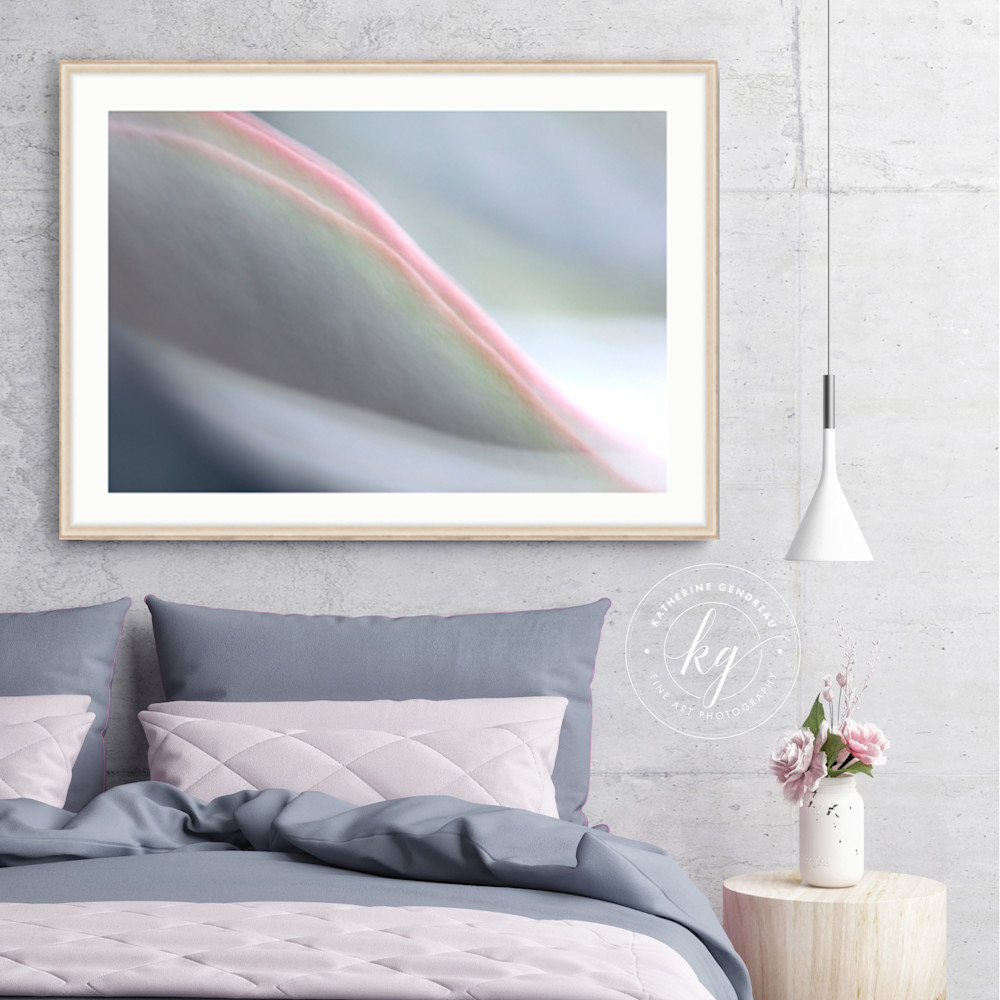 "World of Color #4," 2017. Prints available on paper, canvas, metal, and acrylic here.